The City of Vancouver has announced a public consultation on the future of False Creek South, 80 acres of city-owned land between the Cambie and Burrard Street bridges.
The neighbourhood is home to approximately 1,800 units of housing on leasehold lands, with many of the leases expiring within the next 15-25 years.
False Creek South was a visionary housing development when it was built in the 1970s — an inclusive and affordable waterfront neighbourhood built on reclaimed industrial land, with a wide variety of housing types.
The land is adjacent to the upcoming Sen̓áḵw development on the Squamish Nation lands, a large, purpose-built rental development which will include up to 6,000 new homes.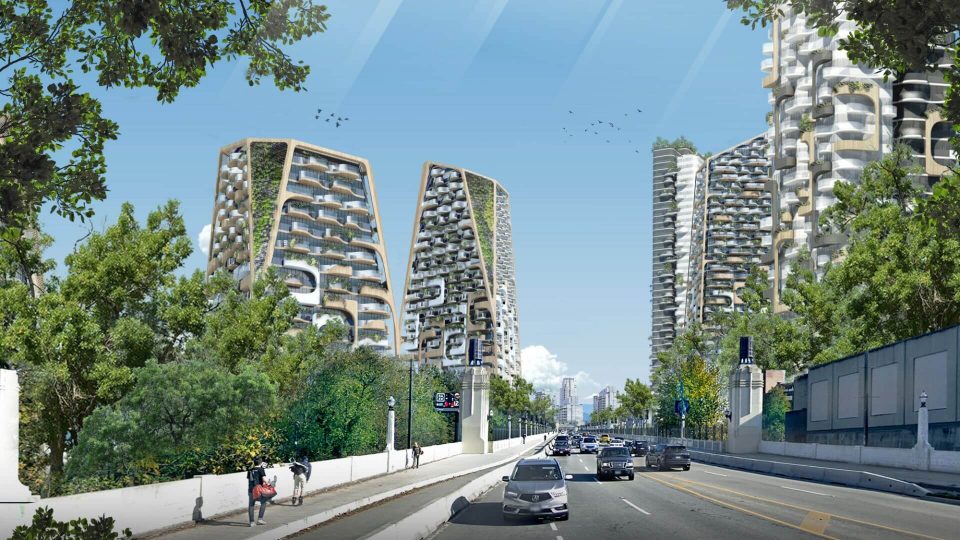 The city hopes the public consultation will help phase in a new vision for the area, while considering how the lands can assist in addressing Vancouver's housing crisis and climate change.
The survey is available until February 28, 2021.