Metro Vancouver's first-ever MUJI store is now open at Metropolis at Metrotown.
The grand opening of the store, located on the ground level of the Hudson's Bay wing, got underway at 10 a.m. on Saturday.
MUJI MAIL members will receive 10 per cent off all regular priced merchandise during opening weekend, and the first 200 customers will receive a custom MUJI at Metrotown tote bag.
The 7,770 sq ft. store is the largest in Canada, and carries over 4,000 products. MUJI Canada President Toru Akita says the company had been looking to open in Metro Vancouver for the past eight years in an effort to find the best possible location for the first store.
He says there is already high brand awareness of MUJI in the market.
"We found that 60 to 70 per cent of customers in Metro Vancouver are already familiar with MUJI," said Akita. "We are not only providing products, but a lifestyle. We provide good quality products at a reasonable price."
He says MUJI eventually would like to open between three and five locations in the Lower Mainland, before expanding to eastward to Alberta. The company's second Metro Vancouver store (and largest in Canada) opens this fall on Robson Street. The 16,000 sq ft. space will be larger than originally anticipated, Retail Insider reports.
The Metrotown location offers the full range of MUJI merchandise, including cosmetics, stationery, apparel, furniture, snacks and home decor.
As we've reported previously, the arrival of the minimalist Japanese brand was so highly-anticipated, that access to the company's pop-up store at the Fairmont Pacific Rim hotel this past winter was by invitation only.
Akita says sales at the 150 sq ft. pop up store rivalled some of their mall locations.
MUJI Metrotown photos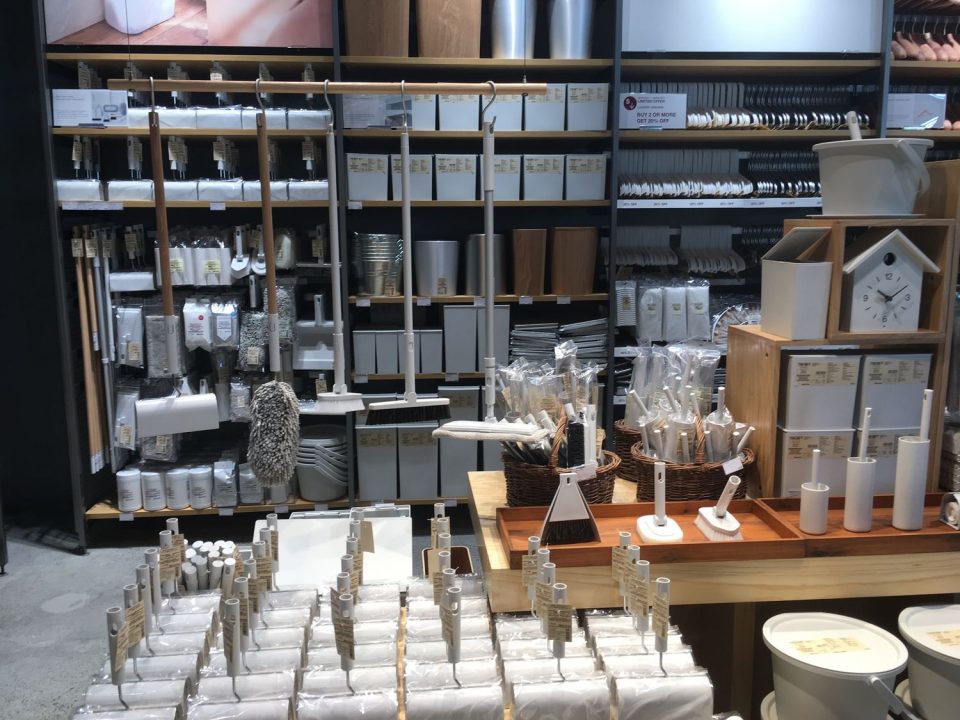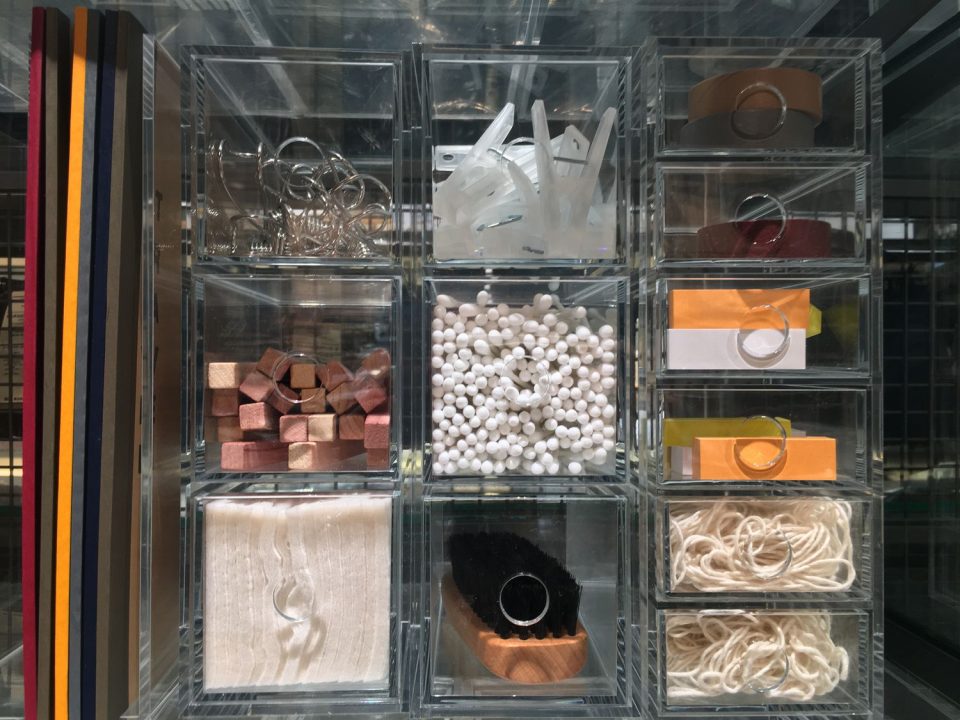 From Japan to the world
Mujirushi Ryohin, MUJI in Japanese, translates as "no-brand quality goods." MUJI was founded in Japan in 1980 and now has more than 800 stores around the world, carrying more than 7,000 items.
MUJI expanded to Canada in 2014, with the opening of Toronto's Atrium location (Yonge and Dundas), followed by the Square One Shopping Centre location in Mississauga, and the Yorkdale Shopping Centre location which opened last year.
MUJI opened a fourth Canadian location in Markham, Ont. on July 22, 2017. There are over 700 MUJI stores worldwide.
Related stories
MUJI Vancouver stores confirmed, pop up store opens January
10 yuan variety store MINISO opens in Vancouver