Mount Pleasant is already a high-tech hub, and thousands more will be joining the neighbourhood with several new buildings nearing completion.
Building on the attractiveness of the location as a hub for innovative, high-tech businesses, several new buildings are nearing completion, which will add thousands of new staff to the neighbourhood.
The largest is Westbank's Main Alley tech campus project, with the m2 building nearly complete. It's an eight-storey, mixed-use building with almost 700,000 square feet of office, retail and creative space, designed by Henriquez Partners Architects. The anchor tenants will be Hootsuite.
Photos: Main Alley tech campus – m2 building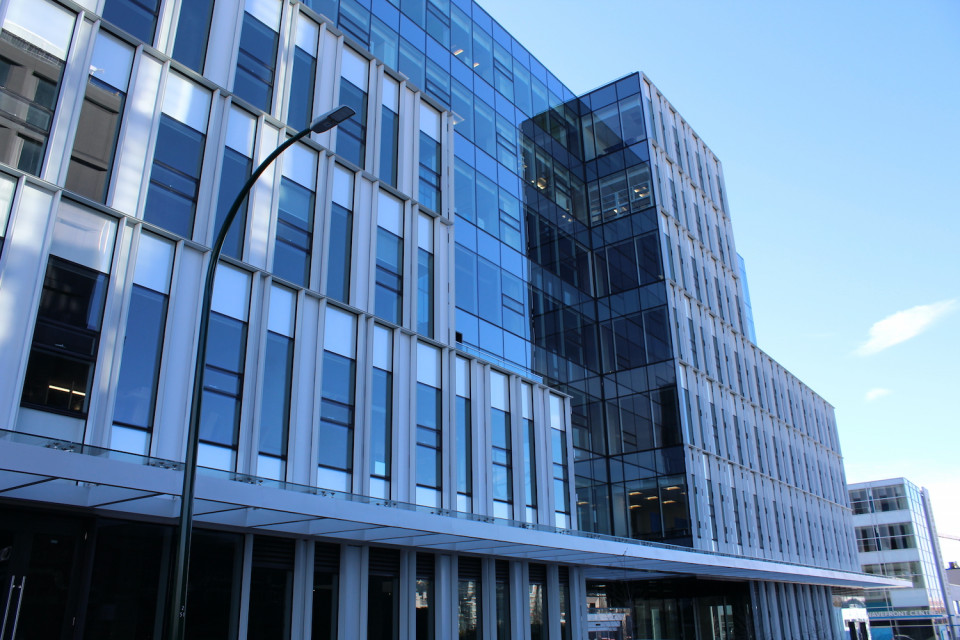 Directly across the street on East 4th Avenue is The Workshop, a striking dark-toned building with eight floors, expected to complete later this Spring.
Photos: The Workshop Mount Pleasant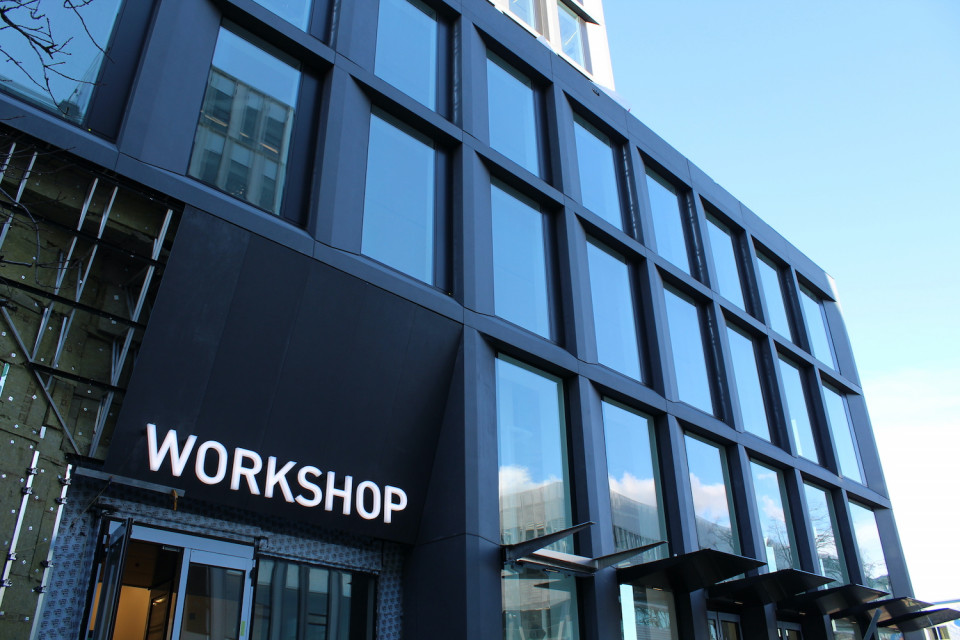 Heading north on Quebec Street, between East 2nd Avenue and East 3rd Avenue, a narrow office building with glass and terracotta panels is nearly complete and will likely be a popular choice for high tech companies.