Brightside Homes is planning to redevelop the Mount Pleasant Lions Manor on East 6th Avenue.
The foundation is partnering with Wall Financial Corp. and BC Housing to replace 36 units at 325 East 6th Avenue (Lions Manor) with approximately 82 new affordable rental homes, targeted at families and seniors, in a new building at 349 East 6th Avenue, on the current site of the Landmark House, a 23-suite strata building built in 1975.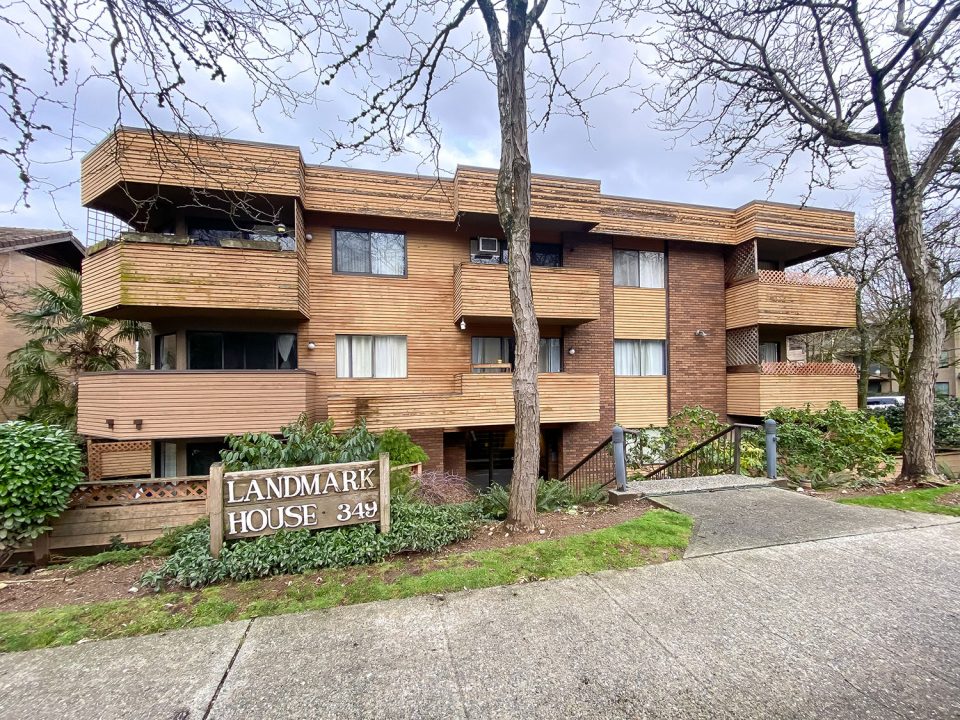 The new building will offer improved accessibility, as well as enhanced indoor and outdoor amenity spaces. All existing residents of 325 East 6th Avenue will have the opportunity to move into the new building once complete "at their existing rent calculation."
Brightside says once the new building at 349 E. 6th Ave is complete and ready for Brightside residents, Brightside will take ownership of 349 E 6th Ave. At that time, 325 E. 6th Ave will be acquired by Wall Financial Corp., and Brightside will not be part of any plans for that property.
A pre-application open house should help answer some of those questions, and is planned for Monday, March 2, 2020, 5:00 p.m. – 7:30 p.m., at the Creekside Community Centre, Multipurpose Room 4, 1 Athletes Way, Vancouver.