Healthy eats hotspot Tractor is opening soon at the new Telus Garden building at Robson and Richards streets.
The restaurant recently opened a new location in the Opsal building in the Olympic Village, and currently has three locations.
Tractor will be located on Robson Street, on the corner of the alley between the new Telus Garden development and the William Farrell Building. It's scheduled to open this fall.
The William Farrell building was formerly home to Telus but is now owned by Avigilon, a Vancouver-based designer and manufacturer of video surveillance. Telus has moved most of their offices into the new Telus Garden office tower and space in Burnaby.
Tractor will join Nosh and Glowbal on the new alley, one of the first pedestrian-friendly alleys in downtown Vancouver, apart from Blood (Trounce Alley) in Gastown, which is in the first phases of a revitalization project. The alley will also feature a suspended lantern art installation by Martin Boyce. The public unveiling is scheduled for October 12, 2016, but the lanterns have already been installed. Here's a sneak peek: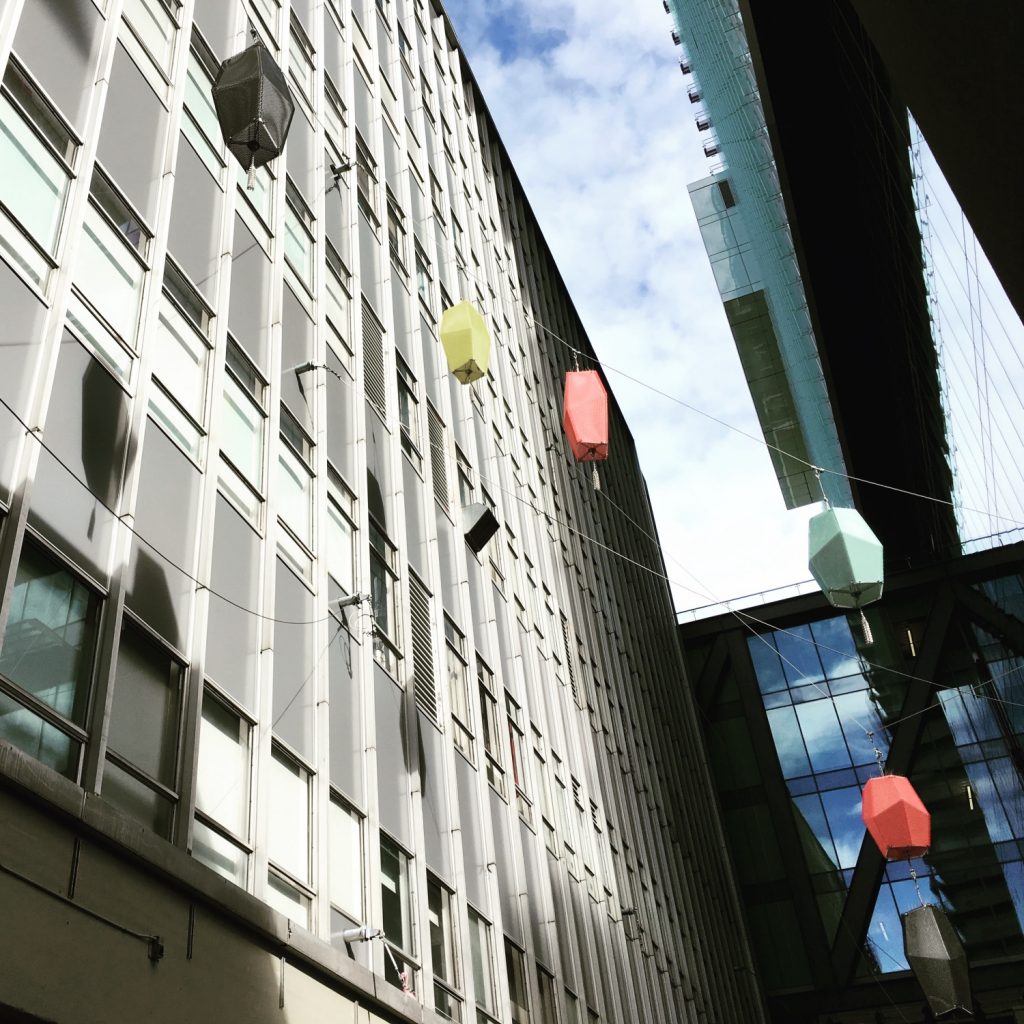 Last updated October 2, 2016