UBC is getting a new recreation centre designed by SHAPE Architecture, located next to the former SUB building.
The new UBC Rec Centre will measure 101,000 square feet and include a fitness centre, three gyms, an indoor track, multipurpose rooms and administrative offices.
Fly-through video
The project will qualify as LEED Gold. Special attention was paid to solar shading, with the majority of glazing located on the north-facing side of the building, with minimal glazing on the south side of the building, sheltered by overhangs.
The project is being made possible by a $22.5 million dollar donation from the UBC Alma Mater Society, with UBC hoping to raise an additional $5 million towards the project.
Renderings: New UBC Rec Centre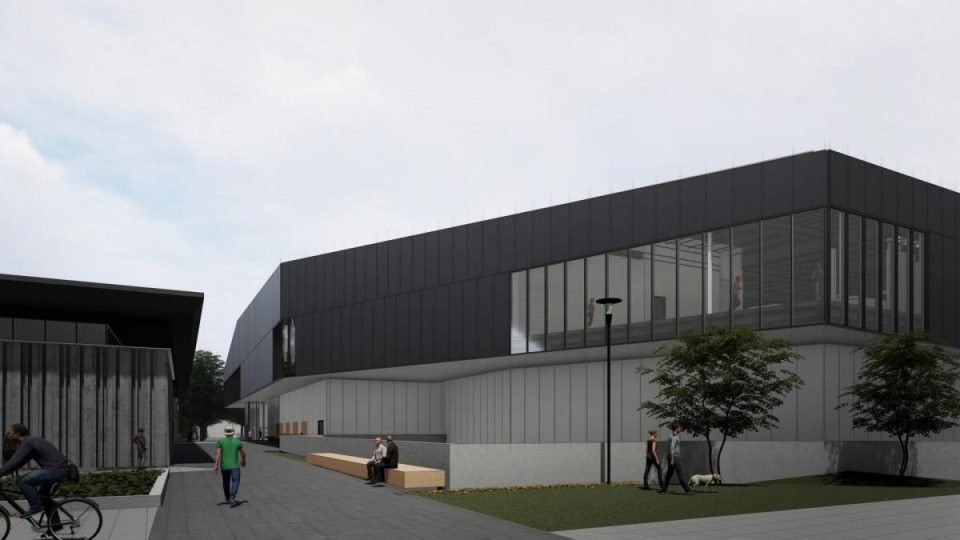 New gateway building also in the works
The new rec centre is not the only project coming to this area of campus. Perkins and Will have designed a new health sciences and research building at the gateway to campus, at University Blvd. and Wesbrook Mall.
The new building will house the School of Nursing, the School of Kinesiology, Integrated Student Health Services, and UBC Health and Language Sciences.
Editor's note: Peter Meiszner is an employee of the University of British Columbia.