The Paramount in Richmond has topped out, marking a significant construction milestone for the mixed-use project, designed by GBL Architects.
The development, by Keltic Canada, includes 560 units and 90,000 square feet of office and retail space. It includes a "early childhood development hub" in partnership with the YWCA, with housing for single mothers and those fleeing domestic abuse, as well as childcare and multi-purpose space.
Residents will have access to over 12,000 square feet of amenities, including a spa and wellness centre and a large, landscaped courtyard.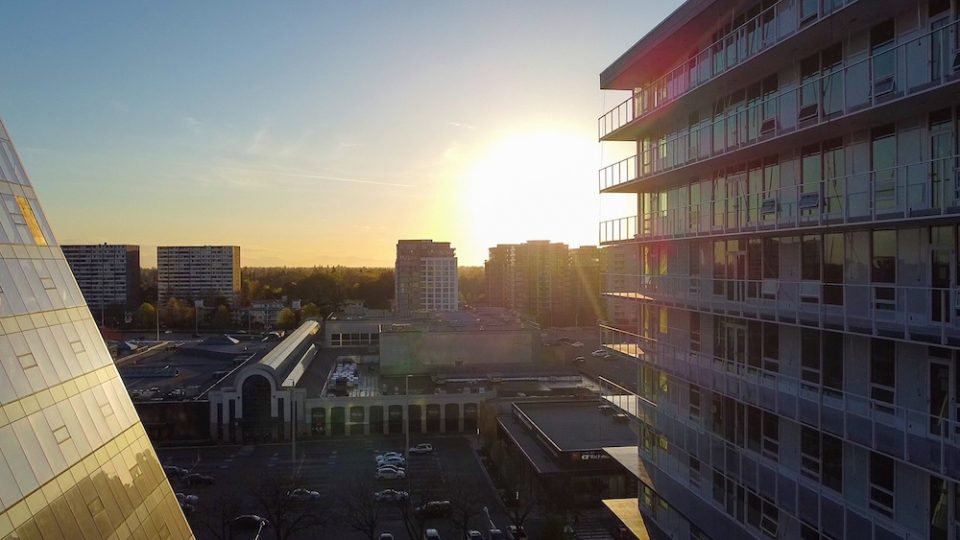 The Paramount is being constructed by Graham Construction.
Keltic has several projects currently underway, including Coco in the Cambie Corridor and Park West on the North Shore.
Upcoming developments by Keltic include a medical office tower adjacent to the new St Paul's Hospital site, and a residential tower in the Metrotown area.
Previous coverage of The Paramount